Club anniversary contest award ceremony
If you are a lover of golf, whatever your age, you are likely willing to neglect other obligations for the pleasure of that weekend round with friends. You know you have other duties to fulfil and yet surprisingly find yourself playing at your home course each weekend. Whether you reach this point sooner or later, it's a fate shared by all KCC members.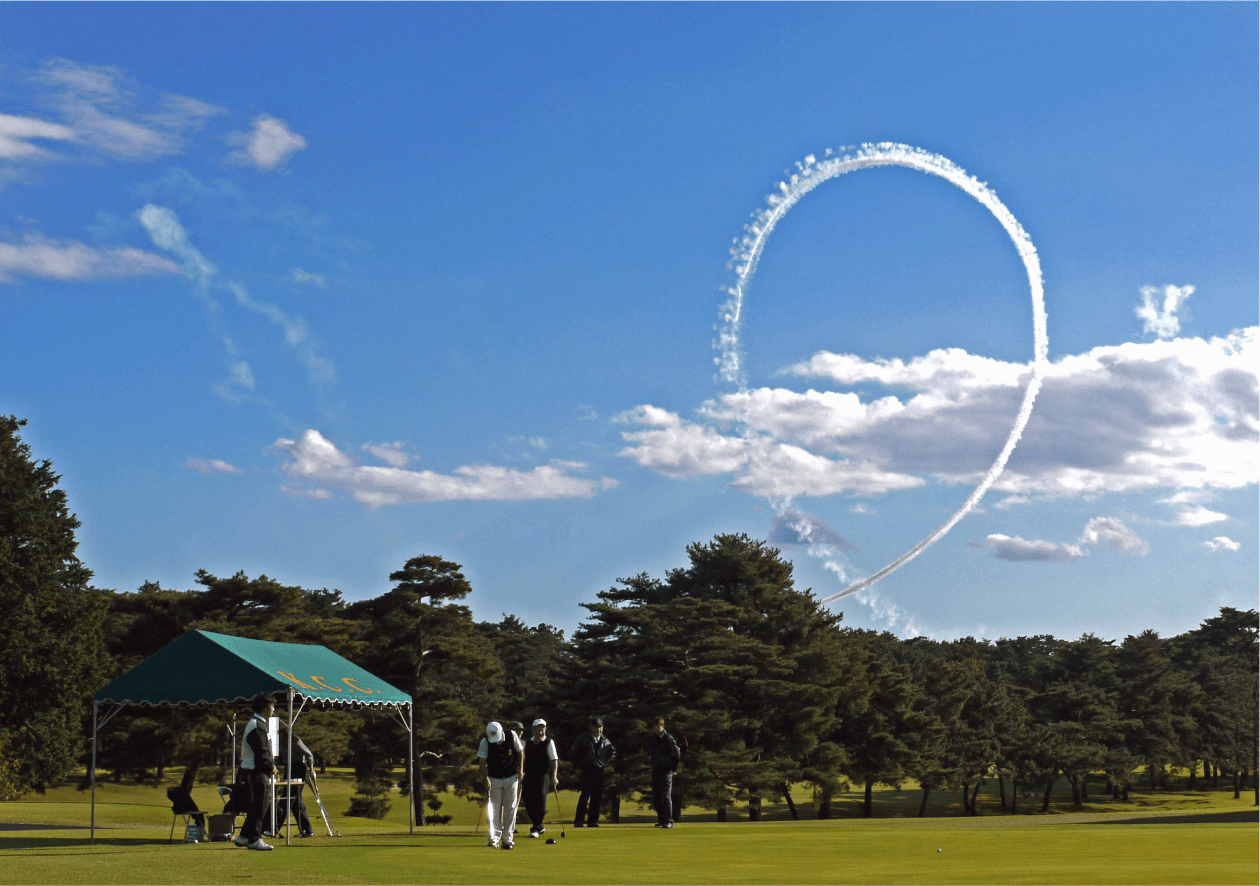 Club anniversary putting contest
Every November, on Culture Day, a club anniversary contest takes place. There is both a driving and putting contest, followed by free drinks in the dining room, where members happily mingle for what remains of the day.