Job experience by junior high school students
Public Golf Events and Championships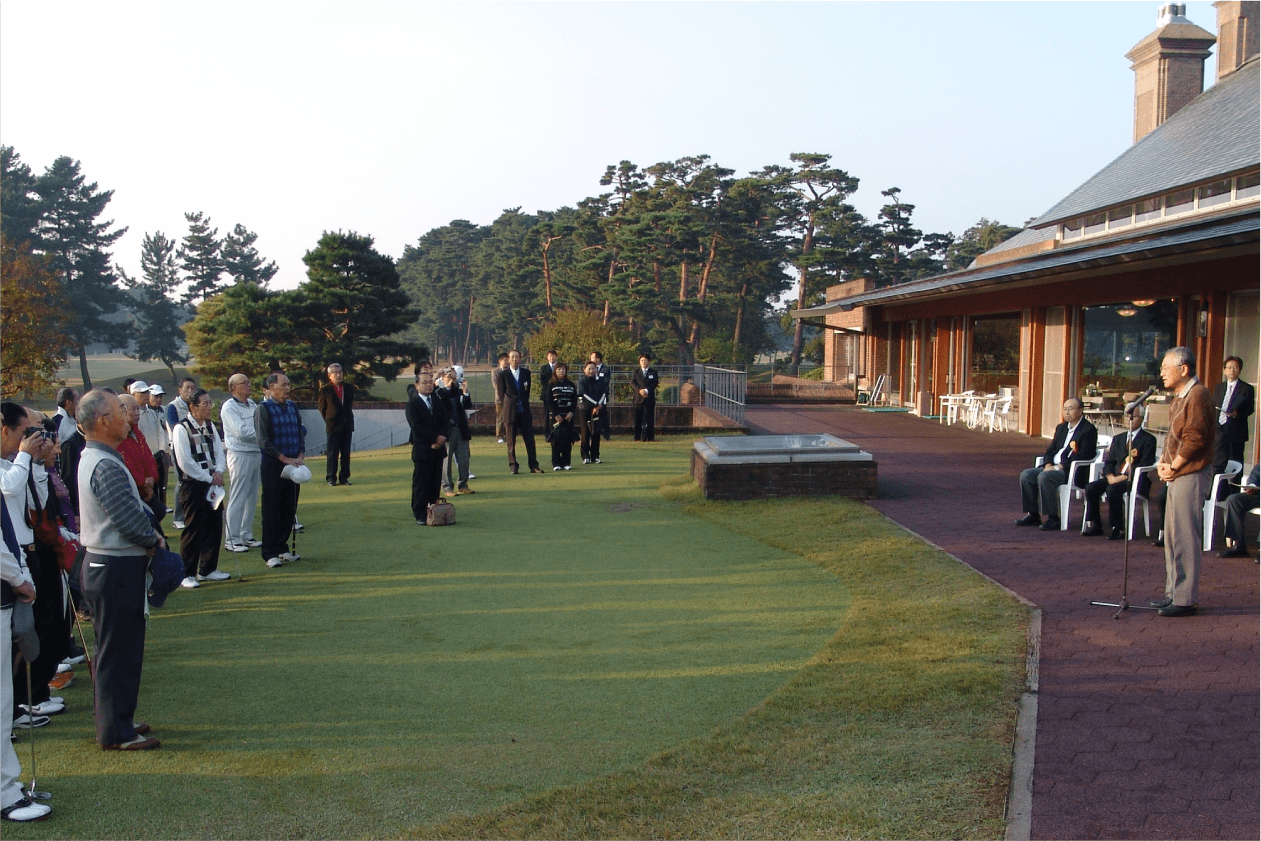 Kawagoe City Golf Tournament
The Kasumigaseki Country Club contributes to the skills development of both seasoned and new golfers and promotion of the sport of golf by opening the course to public events and to physical education and wellness classes and cultural programs sponsored by the local Board of Education and Sports Association. Events in which we collaborate include:
• Japan Junior Golf Championship
• National Health and Welfare Festival (Nenrinpic)
• Saitama Prefectural Golf Championships
• Saitama Intercity Golf Championships
• Residents' tournaments organized by the cities of Kawagoe, Sayama, Hidaka, and Tsurugashima
• Workshops sponsored by the Saitama Golf Association for listed players
Local Recreational Events
We have been successfully managing 335 acres of property containing over 10,000 trees with the hope of maintaining our environment, protecting nature, and living in harmony with the local community. As such, on days we are otherwise closed we open our grounds as a recreational area to allow educational experiences and contribute to the cultivation of aesthetic sensibilities for children of local schools and child care institutions, and to job experience programs for junior high school students.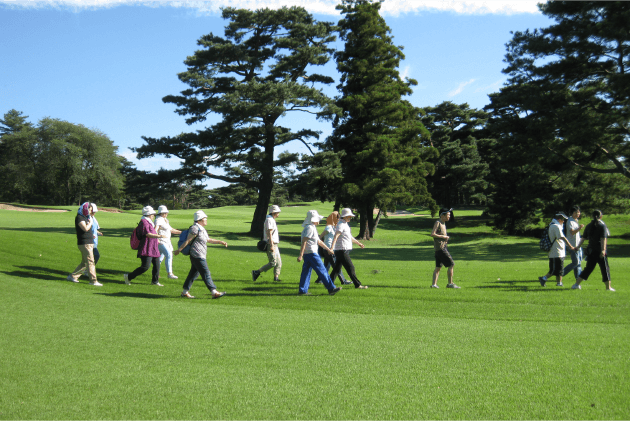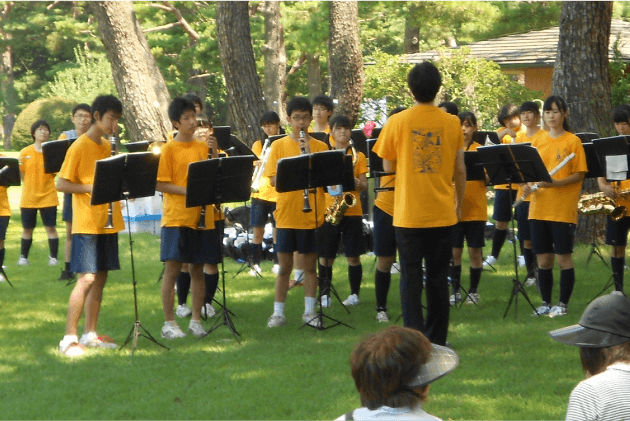 Recreation